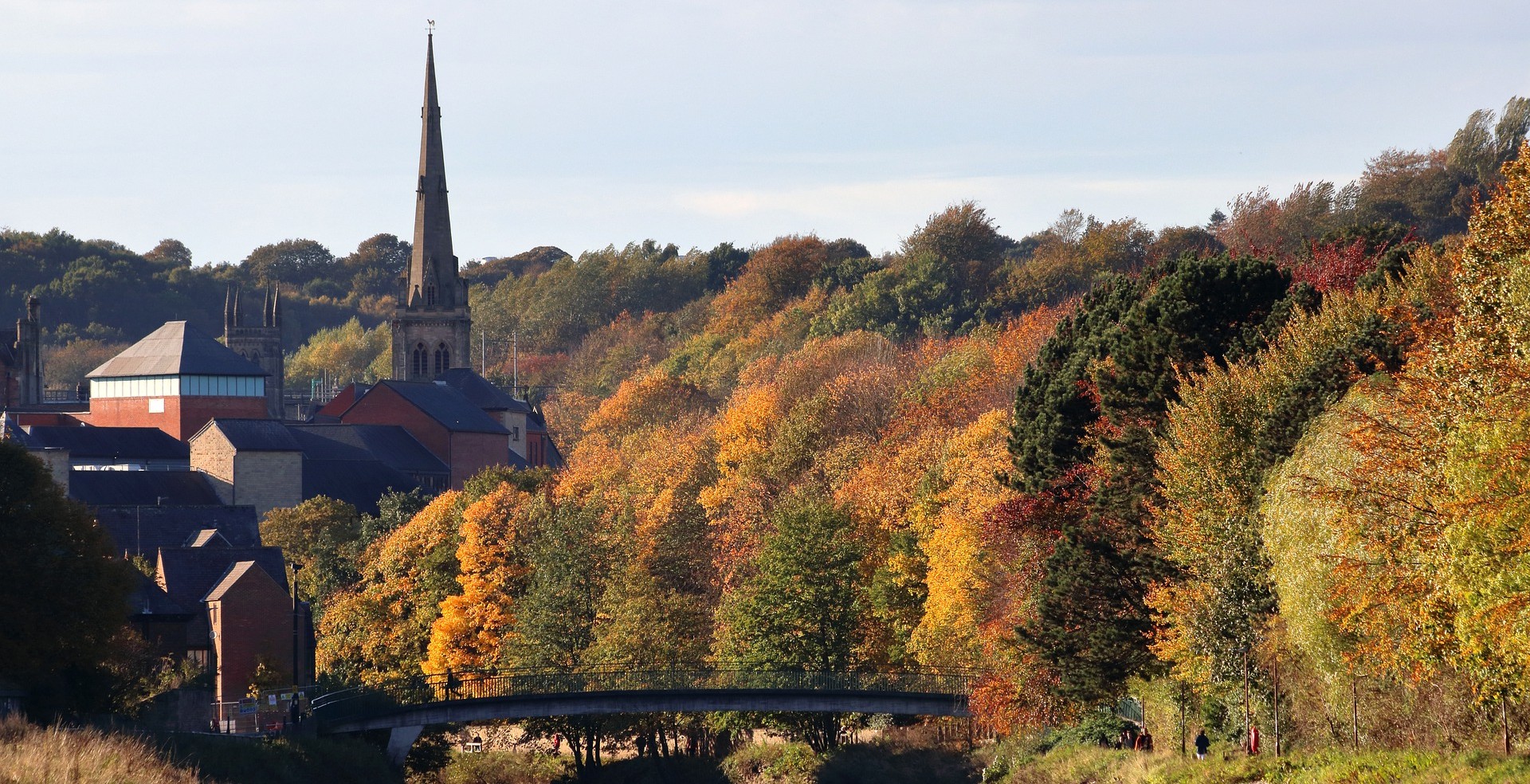 It's time to make

Parish Councils Vocal

On Line
Get your local Parish Council online with ease
Get your Parish Council website online in minutes.
Hugo Fox helps you create and manage a powerful web site, so you can promote your news and events, with no technical knowledge required.
Create your Parish Council website in minutes. No experience required
Everything your Parish Council needs to connect with your community
Would your community like somewhere to keep in touch with everything local, catch up on news, events and even local job adverts?
HugoFox is an easy-to-use website builder loved by Parish Councils all over England and Wales for the last six years. Nearly 500 Parish Councils trust HugoFox to keep their communities well-informed and connected.
A FREE HugoFox website lets you: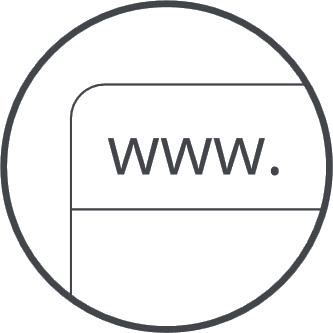 Use your own web address
There's no HugoFox branding on our websites, and you can use your existing domain name – so your site remains exclusively yours.
Advertise your jobs, events, offers and local news
Once you've created your website, it's simple to add all the above and more – quickly and easily. Email alerts also make it possible to communicate new posts to customers and visitors, spreading the word further, for less.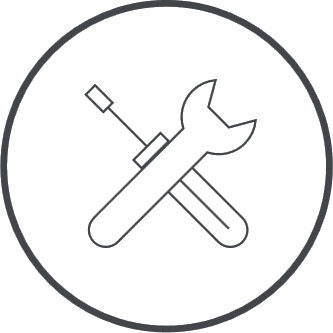 Our sites are easy to create, edit and manage
Unlike other content-managed websites, you don't need any technical knowledge to set yours up or make changes – just a login and password.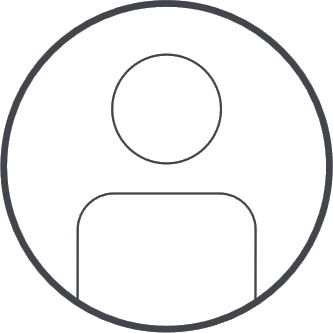 You have complete control
Add, tweak or remove whatever you like, whenever you like. It's easy and quick to log in and edit any part of your website – there's no need to pay anyone to do it for you.
Easily add your content straight from your MS Word or Google Docs
If you know how to use a word processor, then creating and uploading your content will be easy and straight forward. Editing your web pages to posting a blog or Parish newsletter is all intuitive and easy.
Outstanding support and training from a friendly UK based support team
If you need assistance with your Parish Council website, our friendly support team is based in the south of the UK and happy to help solve problems or offer easy-to-understand training to get you up and running.
Fully responsive websites that look good on any device from laptop to smartphone
Because you never know how the members of your Parish are going to be checking out the latest news on your new website, we've made sure it looks impressive whatever their device.
Be fully compliant with Accessibility regulations
All websites need to be compliant with The Public Sector Bodies (Website and Mobile Applications) (No 2) Accessibility Regulations 2018 (i). Whatever web package you choose with HugoFox, they'll always be fully compliant and easy to use.
Introducing
Planning Applications Tracker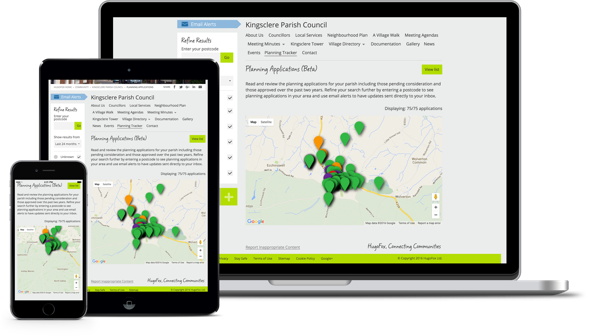 Available to all councils
When you have a Sliver & Gold council website with HugoFox you can choose to display planning applications for your area. We automatically created a dedicated planning page on your website where your planning applications are displayed.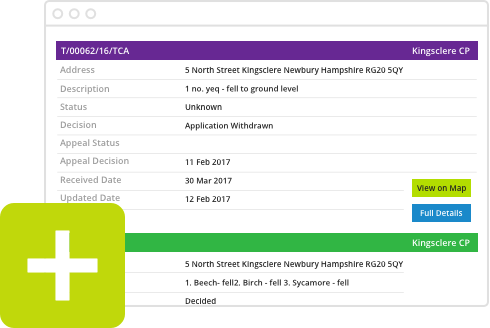 Automatically updated
The HugoFox Planning Tracker automatically adds and updates planning applications on your website saving parish clerks valuable time to focus on other council matters.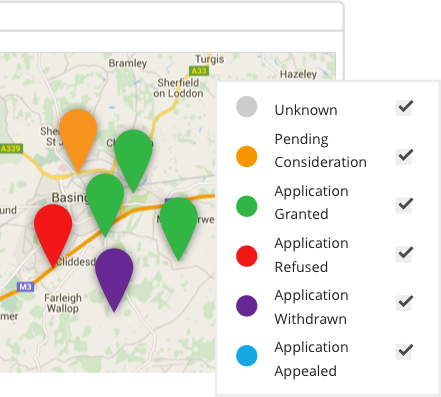 Colour coded
Planning applications are colour coded and can be filtered by criteria such as date, distance and status (granted, refused etc).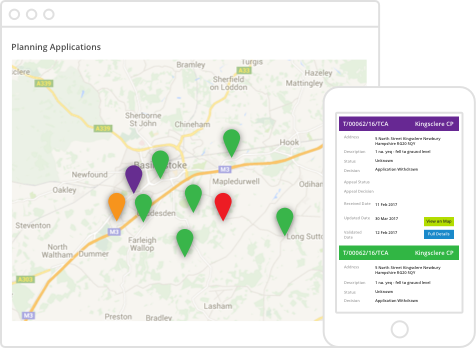 Dynamic view
With our Planning Tracker you are able to view applications on a list or a map. This interactive map allows you to develop a better understanding of developments in the local area.
Why Parish Councils love HugoFox
Catherine Barrett - Speldhurst Parish Council
HugoFox provide you with the tools to build and customise your website with a user-friendly editing function. This is invaluable, whether you want to make a quick change, add a news alert or create a whole new page. It's also easy to share news alerts on social media. The Planning Tracker is so useful for residents to stay up to date with parish planning applications without having to trawl through the borough council planning portal, which was a priority for us. Ranking top of Google for our key search terms is so impressive and easy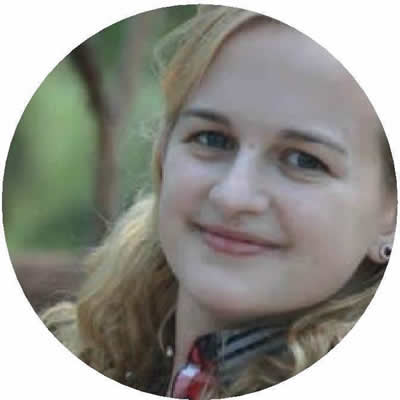 Nicola Peach – Kingsclere Parish Council
Managing a website on HugoFox is just as easy as they said it would be - making changes takes us far less time than on our old website. It looks great, and is easy to navigate so visitors can find all the information they need., The events and news posts really let us inform our village what's going on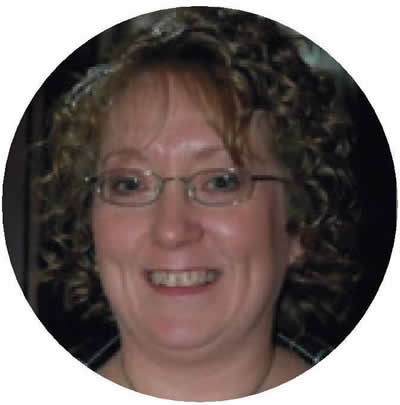 Caron Ballantyne – Collingham-Notts Parish Council
I never thought it would be up and running so quickly and I have just finished jumping up and down with excitement. The website looks so much better than what we had! I can't believe I did it!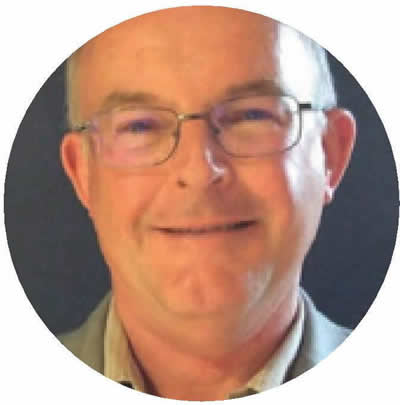 Colin Hampton – Milborne
St Andrew Parish Council
I am very pleased with the website. I think it will be a huge asset to the council and the community at large, certainly fulfilling our need for transparency and accountability in local government.
Just one of our hundreds of Parish Council websites is Milborne St Andrew Parish Council. Their intuitive and responsive website benefits from self-directed free updates and our innovative Planning Tracker. Using the HugoFox website builder, Milborne St Andrew PC has been able to efficiently create a stream of unified social media and communication channels. Also, of enormous success is the Notice Board, an easy to update portal for locals. On the site you can also find all up to date council policies as well as an easy way to sign up for local email alerts as residents.
Create a Parish Council website in minutes
No Experience Or Expertise Required
Promote your Parish Council in less than 30 minutes with Hugo Fox
When we say FREE we mean it
Our word matters as much as yours. All packages are offered with a 30-day FREE trial. We won't take your payment details and you can opt out at any time. However, we know that when you see for yourself how effectively our tools work then you'll want to harness our power for the future.
dsfsdf

As Bronze Plus

dsfsdf

Website Build Assistance

sdfffff

Planning Tracker
Monthly content
Online Training
Yearly Website Review
Social Media Integration
Gold
£29.99 + VAT
Per Month with a £399 + VAT Setup
dsfsdf

As Silver Plus

dsfsdf

Complete website build

sdfffff

Online & telephone Support
Full SEO
One on One Training
Yearly Messaging Review
Updated Accessibility Tool