It's time to make Local Tradespeople Vocal
On Line
Get ahead of the competition. Benefit from being local.
Get your Trade Business website online in minutes.
Hugo Fox helps you create and manage a powerful web site, so you can promote your business, services and manage enquiries from potential customers, with no technical knowledge required.
Create a Trade business website in minutes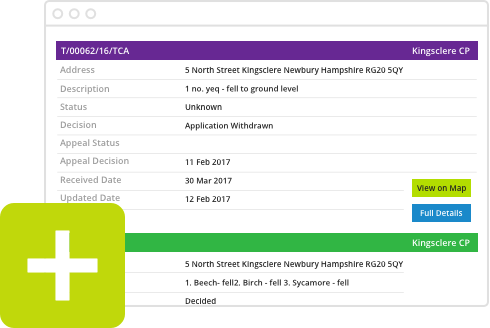 Everything Your Trade Business Needs
Local Trade Website Builder Features
We offer an unrivalled and unique opportunity for local tradespeople. Over 450 Parish Councils use our Planning Tracker tool. As such, we can link tradespeople like you with upcoming jobs before the big guns can snap up the opportunities. Alongside this, you benefit from a professional website, putting you on a level playing field with larger companies in your area. What's more, we add to this a powerful Marketing Tool Kit and access to our local Community Hub, allowing you to spread the word of your business more effectively. We supply over 2,000 Local organisations with websites
The affordable local solution
Your new website, along with our targeted Marketing Tool Kit, will give you the edge without costing the earth.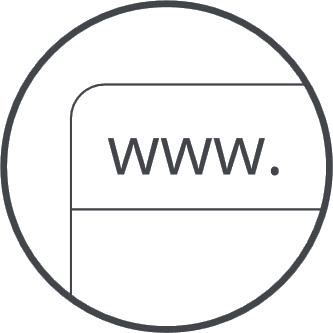 Use your own web address
There's no HugoFox branding on our websites, and you can use your existing domain name – so your site remains exclusively yours.
Advertise your jobs, events, offers and local news
Once you've created your website, it's simple to add all the above and more – quickly and easily. Email alerts also make it possible to communicate new posts to customers and visitors, spreading the word further, for less.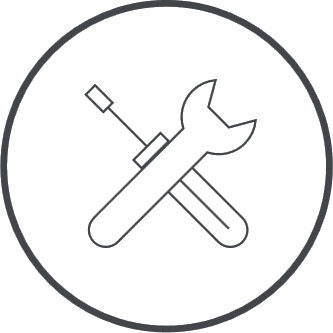 Our sites are easy to create, edit and manage
Unlike other content-managed websites, you don't need any technical knowledge to set yours up or make changes – just a login and password.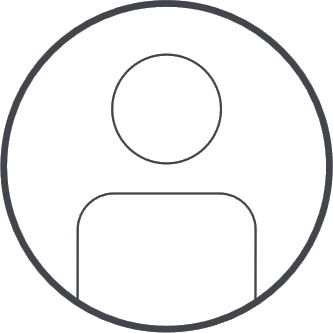 You have complete control
Add, tweak or remove whatever you like, whenever you like. It's easy and quick to log in and edit any part of your website – there's no need to pay anyone to do it for you.
Download Our Brochure
See how our websites are supported by our online hub for UK business, the people, organisations and businesses that are part of them. We offer your local trades business an easy and powerful way of engaging with new customers and visitors.
Planning Alerts:
When you choose HugoFox, you uniquely benefit from being the first to be alerted about local planning applications within a 20 mile radius. This puts you in-the-know about upcoming local opportunities, giving you the chance to entice new customers.
Gavin Henderson, a plumber in Yorkshire
Gavin Henderson, a plumber in Yorkshire, has created a functional and useful website using HugoFox.
He makes use of the Planning Alerts which allow him to see future jobs and contact potential customers.
This has allowed him to drive his business in the local area, always being ahead of the game. More and more locals are being driven to his site and his name continues to spread in the local area.
Why Local Trade businesses love HugoFox
Nicola Peach - Kingsclere Parish Council
"Managing a website on HugoFox is just as easy as they said it would be - making changes takes us far less time than on our old website. It looks great, and is easy to navigate so visitors can find all the information they need., The events and news posts really let us inform our village what's going on."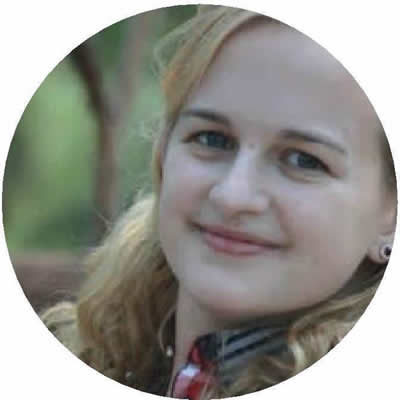 Create a Trade business website in minutes
No Experience Or Expertise Required
Promote your business in less than 30 minutes with Hugo Fox
When we say FREE TRIAL we mean it
Our word matters as much as yours. All packages are offered with a 30-day FREE trial. We won't take your payment details and you can opt out at any time. However, we know that when you see for yourself how effectively our tools work then you'll want to harness our power for the future.
dsfsdf

Website

dsfsdf

Planning Alerts (20 mile radius)

sdfffff

Online support
Marketing/New Business Tool Kit
Hosting
Basic SEO
Hugofox Directory Entry
dsfsdf

Website

dsfsdf

Planning Alerts (50 mile radius)

sdfffff

Hosting
Marketing Tool Kit
Telephone and Online Support
Basic SEO
Hugofox Directory Entry
dsfsdf

Complete Website Build

dsfsdf

Planning Alerts 100-mile radius

sdfffff

Hosting
Online & Telephone Support
Basic SEO
Hugofox Directory Entry
Yearly review