It's time to make

Clubs & Charities Vocal

On Line
Get your Club or Charity online with ease
Get your Club or Charity website online in minutes.
Hugo Fox helps you create and manage a powerful web site, so you can promote your news and events, with no technical knowledge required.
A community account and website is completely free. You can create a website for your community organisation, plus list your Events, News, Jobs and Offers for free on your website and on the HugoFox Hub.
To qualify for a community account and website, you need to a not-for- profit organisation, such as a sports club, activity club, society, association or charity. If you are a parish or local council, please see our 'Council' page here.
Community account holders can take advantage of our email alerts system to ensure the people in your community who are who interested are kept up to date on all your events and news. You can even use your own domain name so you're easy to find.
Plus, because we deal with all the hosting for you and technical maintenance, your website is effortless to use and easy to update - even by smartphone!
Everything Your Club Or Charity needs.
HugoFox is jam-packed with simple and smart features designed to make managing your Club Or Charity website simple.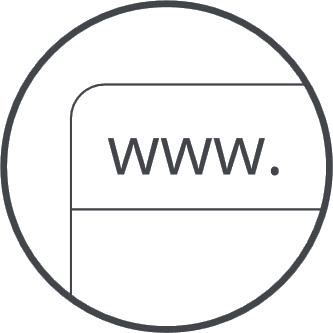 Use your own web address
There's no HugoFox branding on our websites, and you can use your existing domain name – so your site remains exclusively yours.
Advertise your jobs, events, offers and local news
Once you've created your website, it's simple to add all the above and more – quickly and easily. Email alerts also make it possible to communicate new posts to customers and visitors, spreading the word further, for less.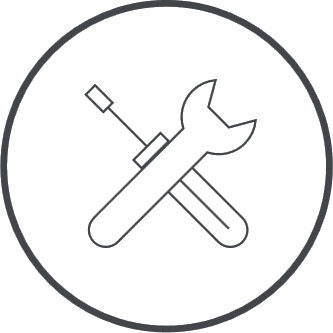 Our sites are easy to create, edit and manage
Unlike other content-managed websites, you don't need any technical knowledge to set yours up or make changes – just a login and password.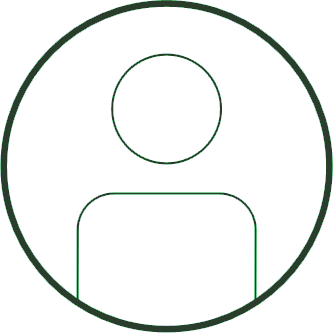 You have complete control
Add, tweak or remove whatever you like, whenever you like. It's easy and quick to log in and edit any part of your website – there's no need to pay anyone to do it for you.
Manage your club with the right tools
HugoFox has the online tools to make it easier to manage and promote your club. Create tournaments and leagues and offer online pitch bookings.
Alert your members to News and Events
Take advantage of our 'email alerts' system to ensure the people who are signed up are kept up to date on all your events and news.
Bowls England Approved Partner
Working in partnership with Bowls England we have created the right online tools
for all Bowls clubs, so that your website can save you hours of admin work.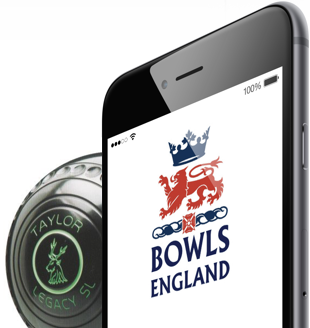 Download Our Brochure
See how our websites are supported by our online hub for UK communities, the people, organisations and businesses that are part of them. We offer your club or charity an easy and powerful way of engaging with members and visitors.
HugoFox views our partners as an extension of our team, playing an integral role in our development and growth. Together we enable people to achieve...
Bowls England is the National Governing Body for the sport of Flat Green Lawn Bowls in England. Bowls England is responsible for developing future policies and promoting the true value of the sport to all external agencies through its Council. The Chief Executive also assists with the promotion of the sport and communicates with Government Departments and other external agencies. Bowls England also actively communicates with, and encourages feedback from, its members. This includes the production of newsletters, issuing regular news releases to local and national media, managing the website and the Annual Conference and liaising with volunteer support agencies to ensure information on new legislation is available to its members.
Why Clubs and Charities love HugoFox
Veronica - Swaffam Museum

'I have been using the HugoFox supported website for over three years and found the site easy to use, and the support they offer is excellent. An email to them with a query is always answered promptly and helpfully. Thank you HugoFox'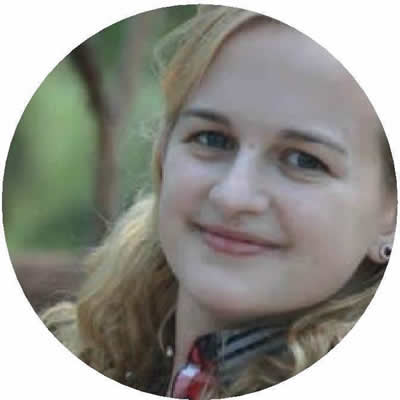 Nicola Peach – Kingsclere Parish Council
Managing a website on HugoFox is just as easy as they said it would be - making changes takes us far less time than on our old website. It looks great, and is easy to navigate so visitors can find all the information they need., The events and news posts really let us inform our village what's going on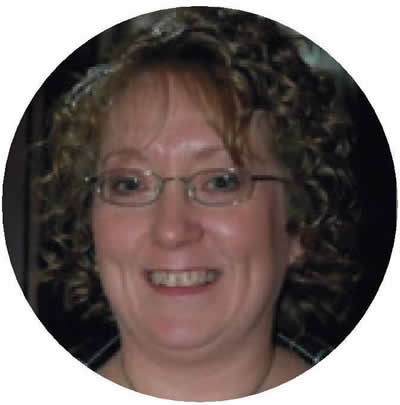 Caron Ballantyne – Collingham-Notts Parish Council
I never thought it would be up and running so quickly and I have just finished jumping up and down with excitement. The website looks so much better than what we had! I can't believe I did it!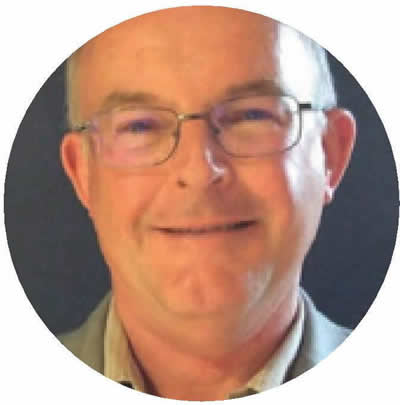 Colin Hampton – Milborne
St Andrew Parish Council
I am very pleased with the website. I think it will be a huge asset to the council and the community at large, certainly fulfilling our need for transparency and accountability in local government.
Create a Club Or Charity website in minutes
No Experience Or Expertise Required
Promote your Parish Council in less than 30 minutes with Hugo Fox
dsfsdf

Bronze Package

dsfsdf

Website

sdfffff

Hosting
Online support
Hugofox Directory Entry
Basic SEO
dsfsdf

As Bronze Plus

dsfsdf

Website Build Assist

sdfffff

Training
Event Calendar
Telephone Support
Job Posting
dsfsdf

As Silver Plus

dsfsdf

Complete Website Build

sdfffff

One to One Training
Yearly Website review
Full SEO
Social media integration