It's time to make

Local Vocal

On Line
Get your local organisation online with ease 
Get your community or business website online in minutes.
Hugo Fox helps you create and manage a powerful web site, so you can promote your offers and events, with no technical knowledge required.
Join over 450 Parish Councils benefitting from a FREE HugoFox website.
Engage with your supporters and users and let them know what's happening with a FREE website and FREE Event Planner
Create a website which works for you, revealing your talents and engaging new customers in your local area
Engage with your supporters and users and let them know what's happening with a business website and Event Planner
HugoFox is jam packed with simple and smart features designed to make managing your community website and promote your services.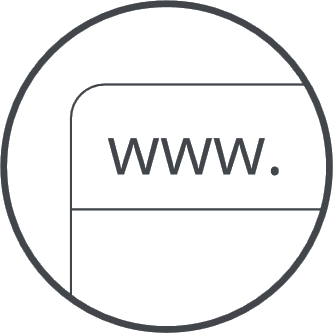 Use your own web address
There's no HugoFox branding on our websites, and you can use your existing domain name – so your site remains exclusively yours.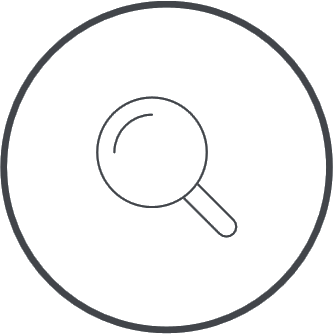 Advertise your jobs, events, offers and local news
Once you've created your website, it's simple to add all the above and more – quickly and easily. Email alerts also make it possible to communicate new posts to customers and visitors, spreading the word further, for less.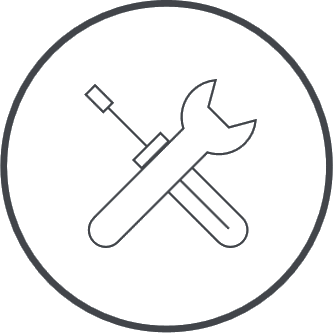 Our sites are easy to create, edit and manage
Unlike other content-managed websites, you don't need any technical knowledge to set yours up or make changes – just a login and password.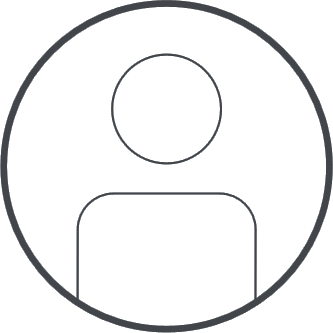 You have complete control
Add, tweak or remove whatever you like, whenever you like. It's easy and quick to log in and edit any part of your website – there's no need to pay anyone to do it for you.
Tony Allcock MBE Bowls England Chief Executive
"We are proud to work in partnership with HugoFox to provide free websites for all our Bowls clubs. HugoFox bowled us away with their great service, fantastic ongoing support, and easy to use interface. We have approved them as the recommended website provider to all our Bowls clubs!"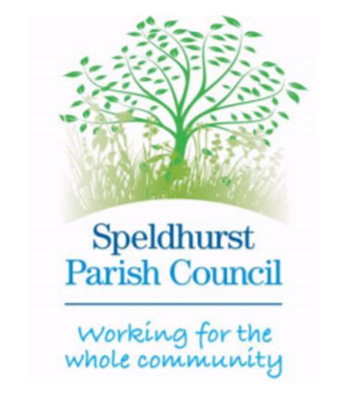 Catherine Barrett – Speldhurst Parish Council
HugoFox provide you with the tools to build and customise your website with a user-friendly editing function. This is invaluable, whether you want to make a quick change, add a news alert or create a whole new page. It's also easy to share news alerts on social media. The Planning Tracker is so useful for residents to stay up to date with parish planning applications without having to trawl through the borough council planning portal, which was a priority for us. Ranking top of Google for our key search terms is so impressive and easy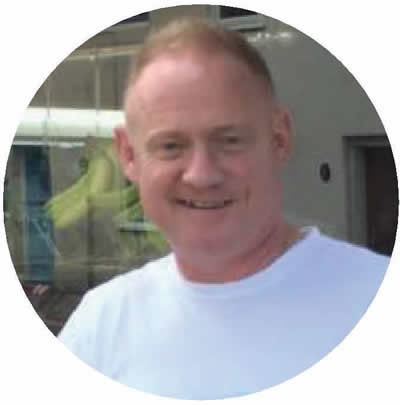 David Wilson – Wilson and Sons Greengrocers
The transition from my old website to a HugoFox site ticked all the right boxes. It's very simple to use, easy to update, and my customers are able to order their fruit and veg online now which is a massive plus. The team at HugoFox worked hard to ensure my website was of a good standard, and they helped me every step of the way, from initial set-up to setting up the domain name.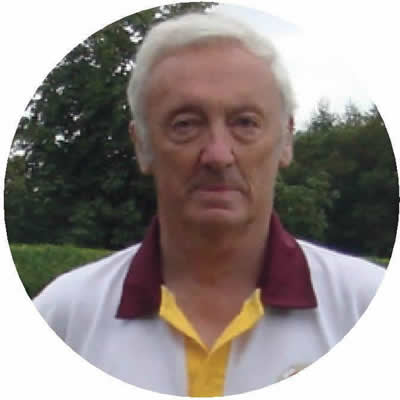 Spencer Kerley – Oakley Bowling Club
Oakley Bowling Club has been examining how it might redesign its website to give it a more modern feel and to make it more user friendly. HugoFox proved extremely helpful and very willing to adapt their free platform to make it fully relevant to the needs of Bowls and other sports clubs. Nothing has been too much trouble for the company.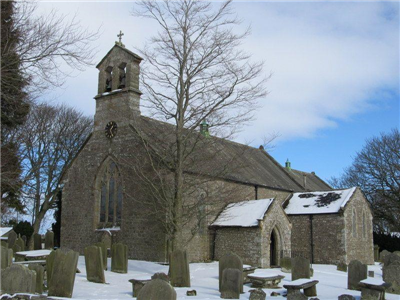 Helen Overfield
Clerk to Bowes Parish Council
Hugo Fox provided the Planning Tracker for our council and it has made life for myself, the clerk, and also the Councillors and Parishioners. It shows you very clearly the applications in your area and you can filter on granted/refused withdrawn and pending. I have found it very useful and would highly recommend it.
Create a website in minutes
No Experience Or Expertise Required
Promote your business in less than 30 minutes with Hugo Fox